Welcome to EPrints Files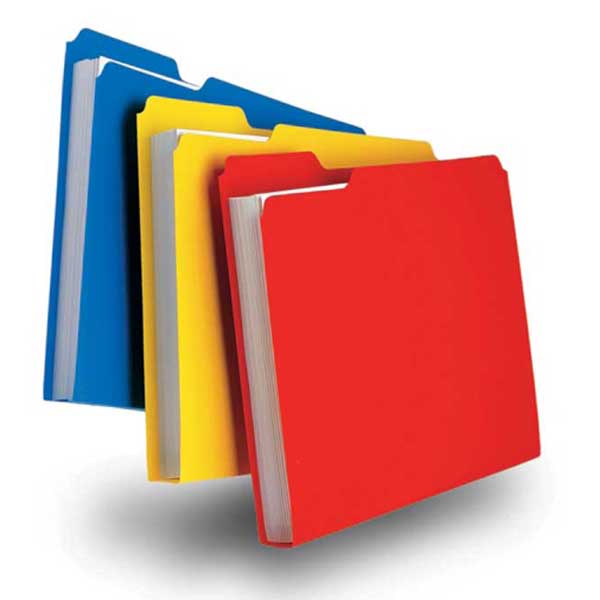 This repository is used to store files relating the EPrints Software. These files include offical releases of EPrints, support tools, scripts, plugins, translations, autocompletion scripts and data files and other useful things. Third party contributions are welcome and encouraged.

CentOS/Redhat/Fedora

Ubuntu/Debian

CentOS/Redhat/Fedora

Ubuntu/Debian
Latest plugins
EPrints Bazaar
The EPrints Bazaar represents a major leap forward in repository software and introduces an "App Store" to the EPrints platform. The Bazaar is the one stop shop that enables repository administrators to install EPrints plug-ins and extensions in a single click.
EPrints has been downloaded times since February 2007.